A look ahead to the Formula One Grand Prix in Sochi. The best racers of the world of the royal class will meet for the sixth time in a battle for the win on the track in the Sochi Autodrom.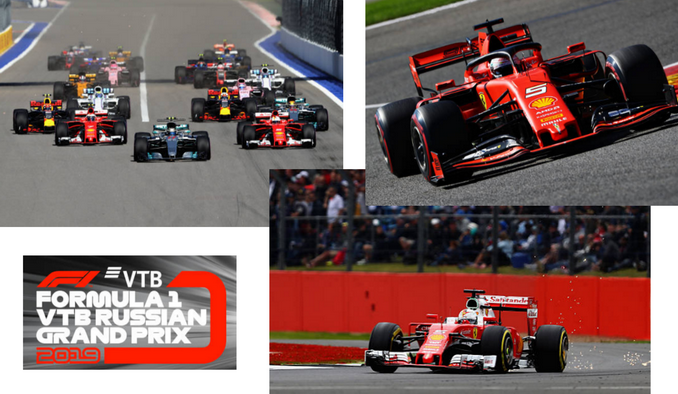 The Grands-Prix begins its crazy races from Sochi, Russia on 27-29 September.
The season consists of 21 Grands-Prix as was in 2016 – 2018 (a record for the greatest number of races in a year).
The season will finish on 1st of December will be the Grand Prix of Abu Dhabi.
Below is the calendar of the event.
Russian Grand Prix Live Streaming Schedule 27 – 29 September 2019
Date

Day

Session

Time (Local)

Time (GMT)

Time (ET)

27 Sep
Friday
Practice 1

11:00

–

12:30

08:00 – 09:30
04:00 – 5:30
Practice 2

15:00

– 16

:30

12:00 – 13:30
08:00 – 09:30
28 Sep
Saturday
Practice 3

12:00

–

13:00

09:00 – 10:00
05:00 – 06:00
Qualifying
15:00 – 16:00
12:00 – 13:00
08:00 – 09:00
29 Sep
Sunday
Race
14:10 – 16:10
11:10 – 13:10
07:10 – 9:10
Broadcast Information