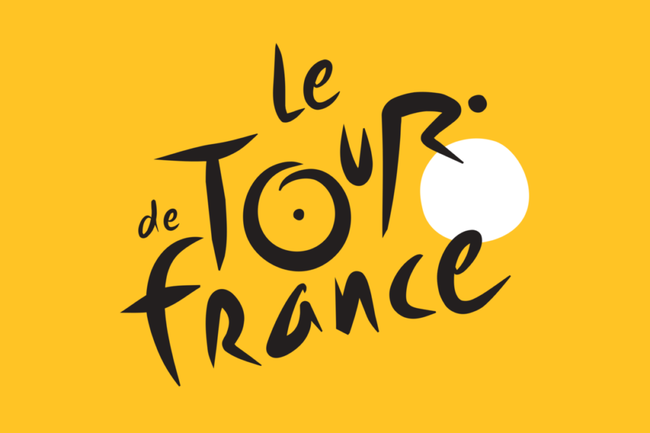 The 2021 Tour de France takes place from June 26 to July 18, after a lengthy wait, with the first stage in the Brest region of Brittany, France. The race goes through the Alps and the Pyrenees over 21 stages before it finishes in Paris. The Tour will begin with 23 teams of eight riders, with unexpected winner Tadej Pogačar aiming to secure his title.
When Does the Tour de France Start?
The Tour de France in 2021 begins on Saturday, June 26. The organizers preferred to start the race in Brest this year because the planned Gran Départ from Copenhagen has been postponed until 2022 due to the current epidemic situation.
How Can I Watch the Tour de France?
One of the greatest aspects of the Tour de France is that it is free to watch in many countries worldwide. ITV4 and ITV Hub streaming service broadcasts the entire race in the UK. Peacock offers live streaming of all 21 stages of the Tour de France in 2021 and on-demand access. Fans may also use VPNs to watch the race live on streaming media platforms and online network televisions.
Tour de France 2021 Stages
All you need to discover about the Tour de France in 2021 is right here.
26 June, Stage 1: Brest – Landerneau (197.8km, hilly)
27 June, Stage 2: Perros-Guirec – Mûr-de-Bretagne Guerlédan (183.5km, hilly)
28 June, Stage 3: Lorient – Pontivy (182.7km, flat)
29 June, Stage 4: Redon – Fougères (150.4km, flat)
30 June, Stage 5: Changé – Laval (27.2km, ITT)
1 July, Stage 6: Tours – Châteauroux (160.6km, flat)
2 July, Stage 7: Vierzon – Le Creusot (249.1km, hilly)
3 July, Stage 8: Oyonnax – Le Gran-Bornand (150.8km, mountains)
4 July, Stage 9: Cluses – Tignes (144.9km, mountains)
5 July, first rest day
6 July, Stage 10: Albertville – Valence (190.7km, flat)
7 July, Stage 11: Sorgues – Malaucène (198.9km, mountains)
8 July, Stage 12: Saint-Paul-Trois-Châteaux – Nîmes (159.4km, flat)
9 July, Stage 13: Nîmes – Carcassonne (219.9km, flat)
10 July, Stage 14: Carcassonne – Quillan (183.7km, hilly)
11 July, Stage 15: Céret – Andorra la Vella (191.3km, mountains)
12 July, second rest day
13 July, Stage 16: Pas de la Case – Saint-Gaudens (169km, mountains)
14 July, Stage 17: Muret – Saint-Lary-Soulan Col du Portet (174.8km)
15 July, Stage 18: Pau – Luz-Ardiden (129.7km, mountains)
16 July, Stage 19: Mourenx – Libourne (207km, flat)
17 July, Stage 20: Libourne – Saint-Émilion (30.8km, ITT)
18 July, Stage 21: Chatou – Paris Champs-Élysées (112km, flat)