With our full schedule of Arsenal fixtures on TV, you can find out what channel the Arsenal game is on. The Gunners will be playing their home matches at the Emirates Stadium, London, England. Here's detailed information about Arsenal on TV upcoming games for the 2022/23 season.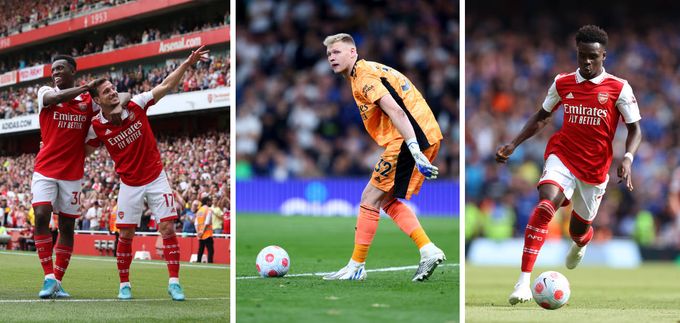 Arsenal Fixtures
July 2022 – Arsenal pre-season fixtures on TV
Match/Date
TV channels
Arsenal vs Everton
Club Friendly
Sunday, July 17
01:00 UK time/20:00 ET
UK: TBD
USA: TBD
Orlando City vs Arsenal
Club Friendly
Wednesday, July 20
UK time/ ET

UK: TBD
USA: TBD

Arsenal vs Chelsea
Club Friendly
Saturday, July 23
UK time/ ET
UK: TBD
USA: TBD
Arsenal vs Sevilla
Emirates Cup
Saturday, July 30
13:30 UK time/08:30 ET
UK: TBD
USA: TBD
When is the next Arsenal match on TV?
Arsenal next game on TV is the match of the Club Friendly between Arsenal vs Everton, which is scheduled for a 1:00 am BST kick-off time on Sunday, July 17, 2022.
What channel is Arsenal on today in UK?
The Arsenal vs Everton game will be available to watch live on …
What channel is the Arsenal game on today in USA?
Arsenal game coverage will be available in the USA …